Contact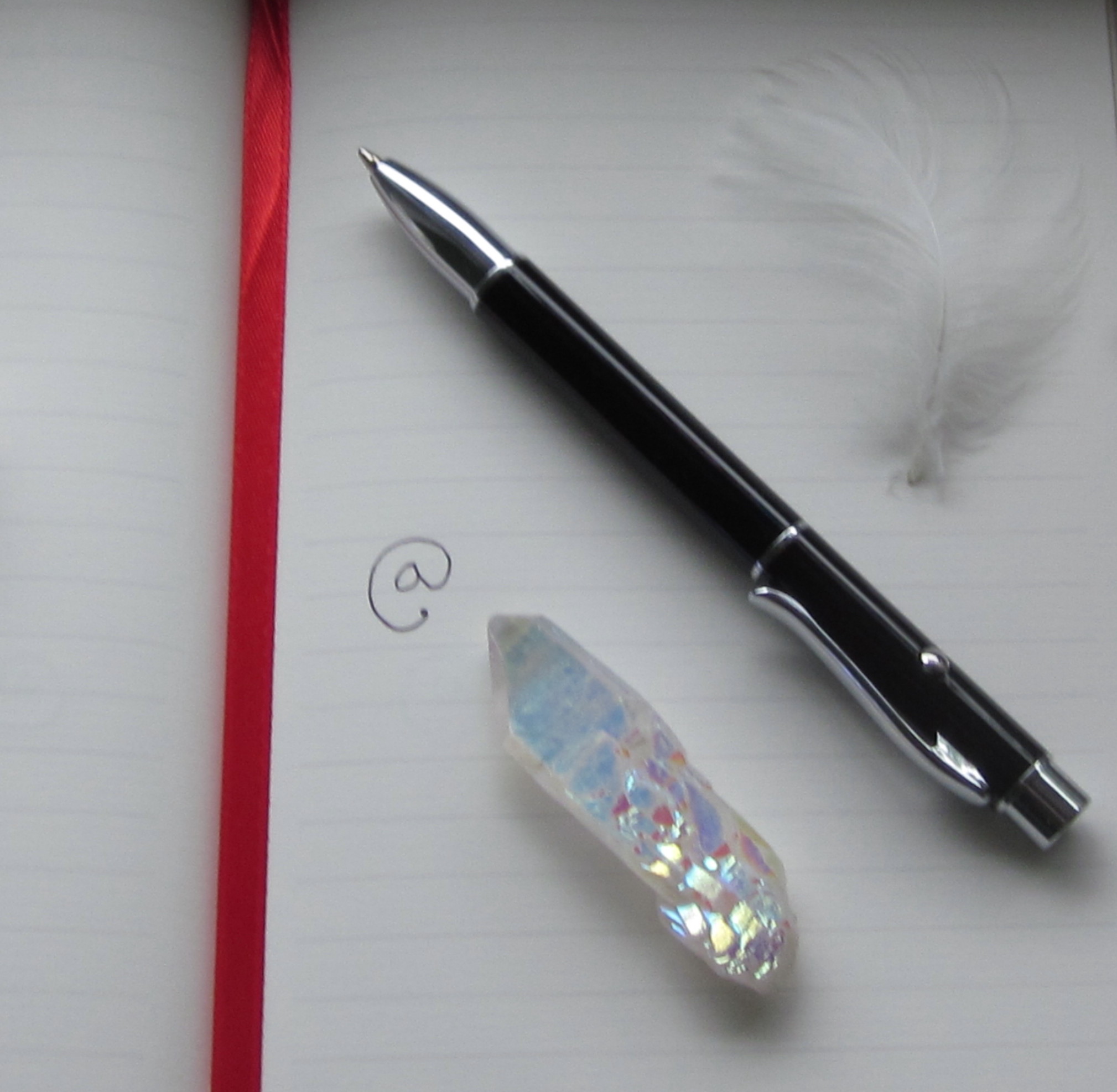 You are more than welcome to contact me with your questions, to book appointments, join my e-mail list, inquire about engagements for talks or courses, as well as to get information about the tours to Sacred Places I have newly started to arrange.

Here are the best ways that you can reach me or connect on a regular basis:
Facebook is a good place to connect if you for instance have a question or comment to the content of this website. I will also post something interesting about once a week, either going deeper into the material presented on this website, or commenting on and giving you links to other peoples work (this will specially be in relation to cutting edge projects that relate to new expressions of a growing Unity Consciousness). Click on the Facebook icon to the left if this sounds interesting, and follow my page if you want more! ☺
Note: I will generally try to answer questions within 1-2 days, but when I am exceptionally busy with my work or during the weekend, it might take longer, so thank you for your patience!
E-mail is a good way to get in touch if you have questions with regards to possible speaking engagements or otherwise have any inquiries about my tours to Sacred Places. It is also an alternative option to phoning me, if you would like to book an appointment or have questions about my teachings and mentoring program.
Click on the link to the left to automatically open a new email addressed to me ☺
Calling me is a good option if you would like to book an appointment, or have any questions in regards to booking an appointment for a Therapy session. You can also call me if you want to know more about my mentoring program or current course offerings.
If you are viewing this page from a mobile device, you can click on the telepone icon on the left, and you will automatically be connected to my number. Otherwise, I can be reached at(+47) 969 19 071.
Sending a text/sms is also a good way to communicate if the question isn't too elaborate. ☺
Note:Because of the nature of my work, I will not always be available to answer your call immediately, so in that case, please leave your name and number, and I will call you back as soon as I am available.☺
Skype is used for long distance Readings, and for instance when I would need to discuss details in conjunction with arranging international talks or workshops. In these instances it is best if you contact me by e-mail first, then I will provide you with my Skype details.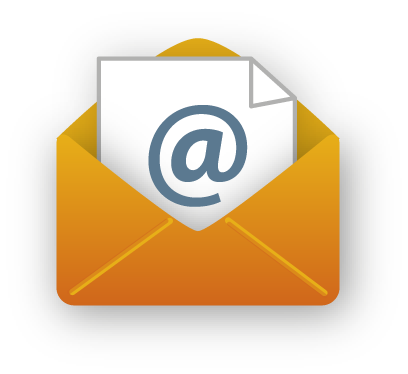 Sign up for my (occasional) email, to feel uplifted and to deepen your knowledge :-)




Sign up for my Mailinglist, if you only want to be kept updated of the big events, like when I am arranging new courses or workshops (you will then not receive the monthly Newsletter).